AJ Bells funds
Get to know the seven ready-made investment portfolios available with Dodl, each built and managed by the AJ Bell experts - leaving you to get on with more important things!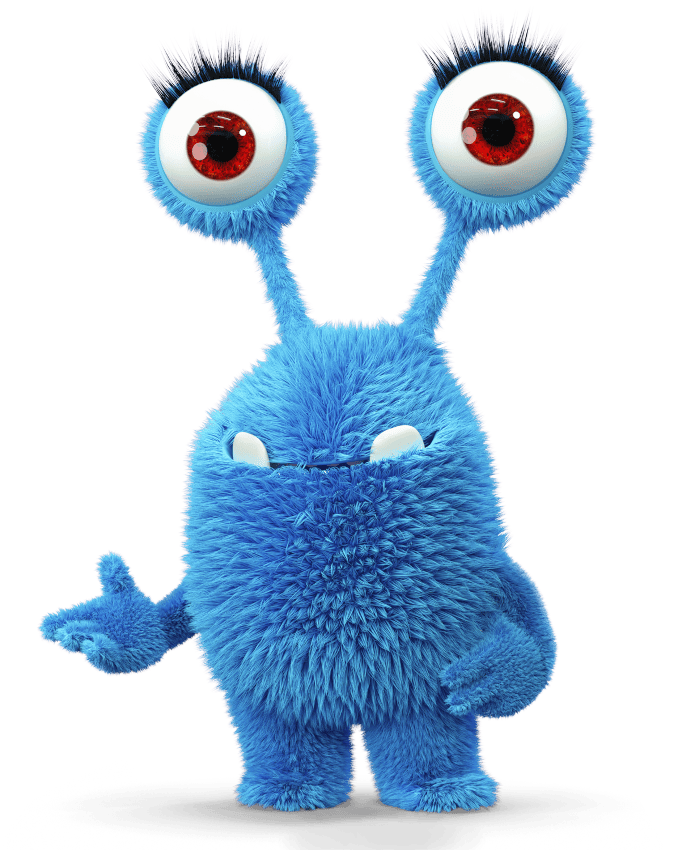 Browse the funds
Discover the range of growth funds or check out
something more responsible.
Responsible growth

Keep it simple and responsible with this ready-made investment portfolio, managed for you by the AJ Bell experts

Ongoing charge: 0.45%

Risk level:  7

AJ Bell responsible growth

What's to like about this fund?

Now for something a little different. A ready-made portfolio with a responsible finish. The responsible growth fund looks for higher long-term returns so takes a higher level of risk, like the adventurous fund. But is made up of companies taking their commitment to people and planet seriously. Ultimately, it aims to do good for your future and everyone else's.

Who looks after this fund?

AJ Bell Investments  – definitely not biased, but they're a top bunch who keep your goals at the heart of everything they do.

What else do you need to know?

Always carry out your own research when choosing your investments and make sure you read and understand the fund's key investor information and charges. If you're ever unsure about choosing your own investments, it's best to speak to an independent financial adviser about this.

And remember that investing carries risk – you could lose money as well as make it.  

 
Remember investing carries risk – investments can fall and rise in value and you could get back less than you put in. Make sure you read all the investment details in the app and understand its charges and the risks before you place your order.
How do you invest in the AJ Bell funds?
You can do it in 3 simple steps once you've downloaded the app.
Open a Dodl account

Sign up, choose an investment account and open it - all in a matter of minutes

Add cash

Begin by adding as little as £100, or set up a monthly direct debit from £25

Start investing

Choose the AJ Bell fund you want, read all its key details, then place your order to invest!