Transfer to Dodl
Looking for low-cost, no-nonsense investing?
Transfer an account today - it's a Dodl. Download the app to get it started.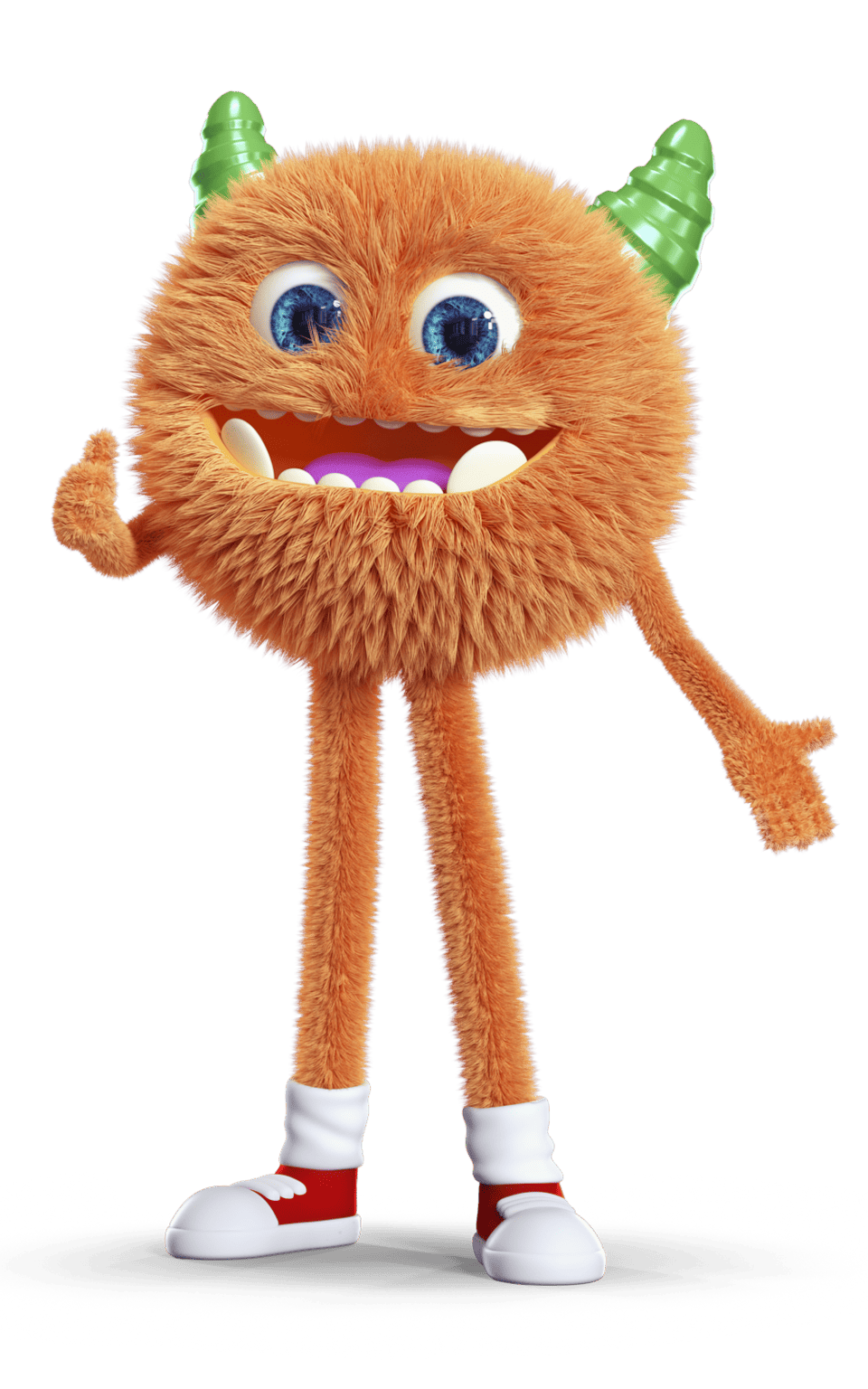 Before you transfer, check you won't lose out by doing so. And remember, investing carries risk - investments can fall and rise in value, and you could get back less that you put in.
What can you transfer to Dodl?
Most ISAs, lifetime ISAs, pensions and general investment accounts can be transferred to Dodl. Click on the account you want to transfer to find out some important points about moving it to Dodl.
If you're not sure about transferring your pension (or any other account) to Dodl, make sure you speak to a suitable financial adviser about this before making your decision.
Transfers needn't be scary!
Gone are the days when you'd choose a provider and stick with them through thick and thin, just to avoid the pain and price of moving somewhere else.
Your savings and investments are your future, so it's vital you keep them somewhere which works best for you.
Transferring your accounts - be it an ISA, lifetime ISA, pension or general investment account - is now easier than ever and can give you greater control over your financial future.
Why make it a Dodl?
You can make your account a Dodl account quickly and easily - but why should you transfer?
Go for cost
Dodl is one of the lowest cost investment apps around, with no hidden fees - just a simple all-in account charge of 0.15% a year.
Go for convenience
Your no-nonsense, easy-to-use investment app with a straightforward range of investments and account options.
Go for ease
Transferring to Dodl is free and easy. Simply submit your transfer details in the app, then leave the hard work to us.
What happens next?
Then you'll hand the reins over to the safe and experienced hands of the transfer team at Dodl, who'll finish up what you started, chatting to your existing provider to arrange for everything to be moved over to your Dodl account.
The time it takes to transfer an account varies, but here's Dodl's rough guide to transfer timings.
| Type of transfer | Time taken |
| --- | --- |
| Cash only | 2-4 weeks (up to 6 if your existing provider needs a paper form) |
| Cash and investments | 6-8 weeks |
Feeling ready to make the switch? Download the app to get started.
Learn a little more
If transferring to Dodl sounds pretty great but you'd just like to know a little more before making your move, head over to the Dodl blog where you can read up on how transfers work. Find out about some checks to make before you start a transfer and all the finer details on what transferring to Dodl looks like.