Get to know the charges
The Dodl account charge is 0.15% per year with no nasty surprises: it's free to transfer and buy and sell your investments with Dodl.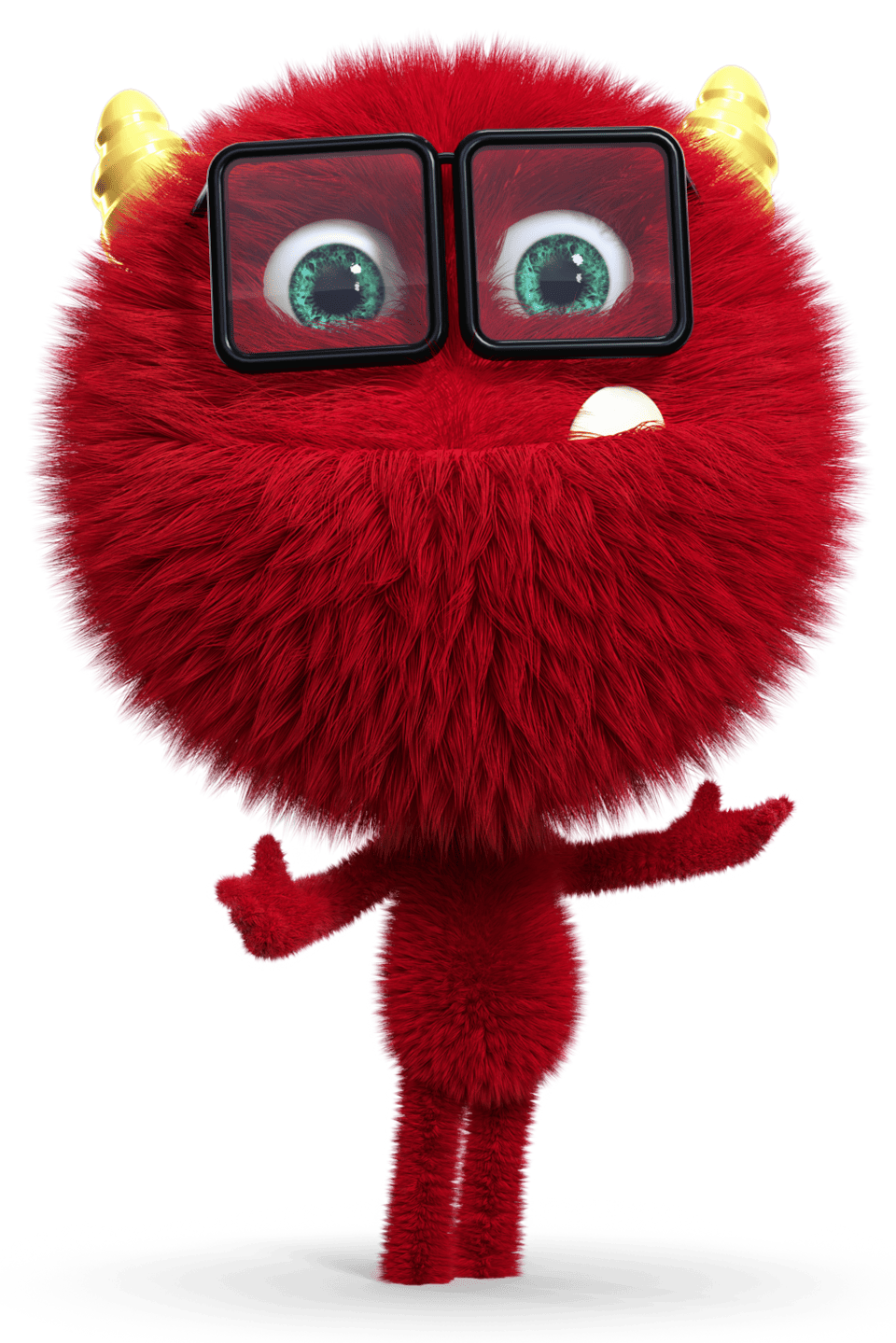 The Dodl charge
What does Dodl charge?
0.15% of the value of your investments in each account, per year. It's paid monthly and is a minimum £1 per month. That's it!
No additional Dodl charges for:
Buying/selling your investments ✔
Transferring an account in or out ✔
Withdrawing your cash ✔ (with certain lifetime ISA exceptions!)
Closing your account ✔
How do you pay it?
Your Dodl charge (that 0.15%, min. £1 per month) is calculated and collected monthly from the available cash in your account, so it's spread out over the whole year.
That means you'll need to keep a small amount of cash floating in your account to cover your Dodl charge when it's due. Don't worry, you'll be given a heads up if there's not enough in there.
Calculate your Dodl charge
See what your Dodl account would cost you each month.
How it works: it's a projection of the full year charge based on the value you enter, then divided up into the monthly charge.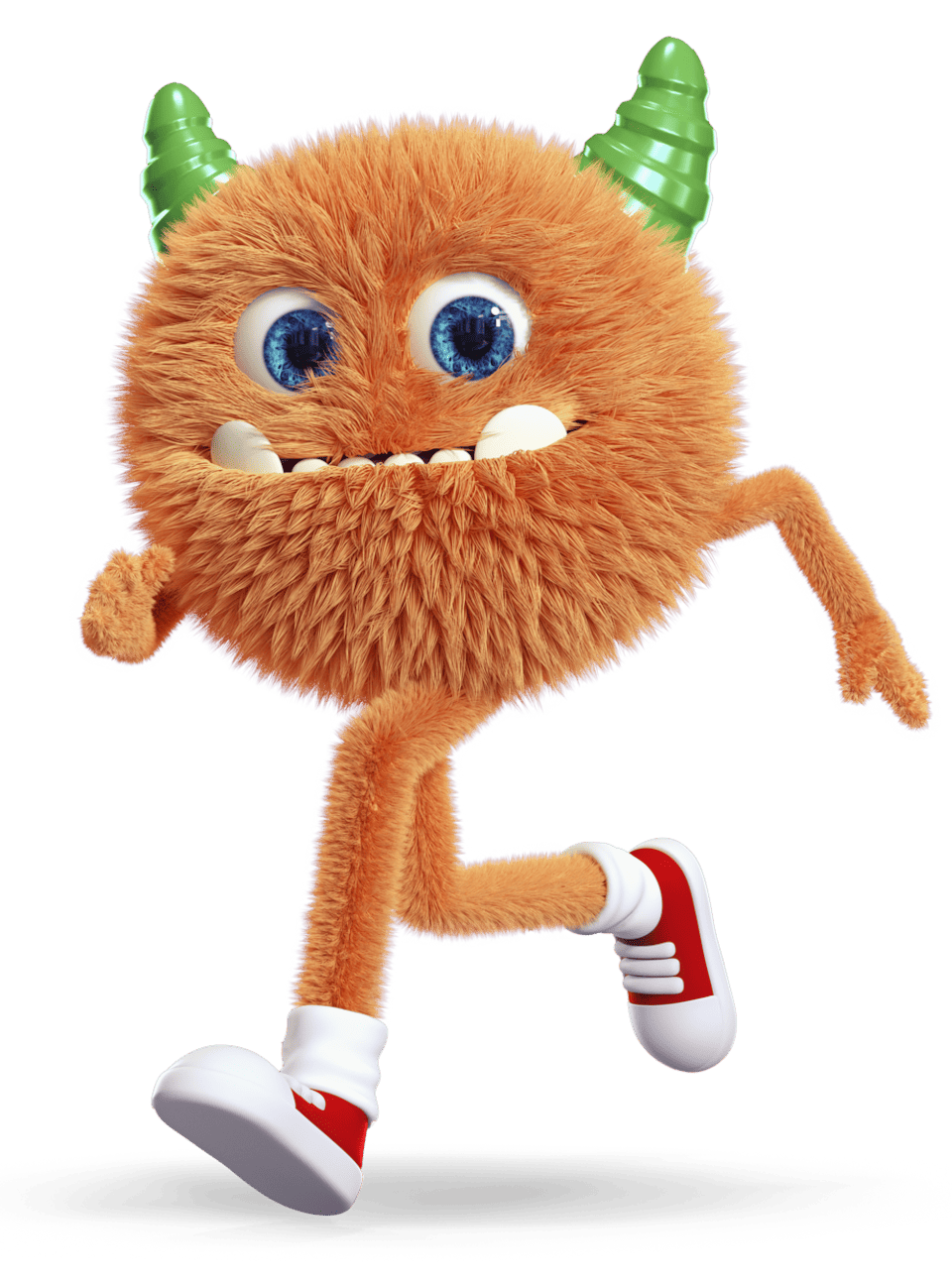 Enter the value of investments in your Dodl account:
Your full year charge would be (0.15% of what you entered):
£0.00
So your monthly charge would be (it's that charge above divided by 12, min. £1)
£0.00
The calculator is a tool to help you understand the Dodl charge and compare it with other investment apps. It doesn't project your actual charges, which'll likely differ and be based on the real value of your investments in your Dodl account each month.
How does Dodl compare?
Well, here's a little comparison table we made earlier.
Investment ISA with...

Monthly
subscription?

Annual % charge?

How it works out for a
£10,000 investment ISA
(monthly / annually)?

Dodl
Nope
0.15% (min £1
per month)
£1.25 / £15
Freetrade
£4.99
Nope
£4.99 / £59.88
Moneybox
£1
0.45%
£4.75 / £57
Nutmeg
Nope
0.45% - 0.75%
£5 / £60
Vanguard
Nope
0.15%
£1.25 / £15
Wombat
£1
0.10%
£1.83 / £22
A few things to note:
1. Charges and subscriptions based on those published on all providers' websites on 5 August 2022. Charges can and do change so it's best to check websites for the latest figures. 2. Example of annual and monthly charges based on an investment ISA portfolio value of £10,000. 3. Investment charges aren't included in this table, just the provider's charges. 4. Freetrade's charge is based on their standard plan. Vanguard's charge is per person rather than per account. And for the purposes of this comparison table, an average of Nutmeg's annual charge has been used (0.60%). 5. Because charges (with the exception of Freetrade) are based on the value of your investments, monthly charges will change as investment values change 6. Though they're important to consider charges aren't everything - make sure the provider you go with offers exactly the products and services you need. 7. Last but not least - remember, Dodl doesn't do advice, just clear info!
Point of interest: Interest rates on cash aren't included in this table. Dodl doesn't currently pay interest on cash in your account. If this ever changes, the rate will be shown on the website so you can compare this with other providers' interest rates.
So what do you get?
That 0.15% goes a long way with Dodl...
Full access to the no-nonsense, easy-to-use app and all the support and knowledge Dodl has to offer.

Choose an investment account for any financial goal. Including ISAs and pensions which protect your investments from tax.

A wide but not-so-scary choice of investments with Dodl's straightforward range of funds, themes and shares.

Invest with confidence knowing that Dodl is brought to you by AJ Bell. A multi-award-winning, FCA-regulated investment platform.
Investment charges
The investments you choose will have their own charges. They're not included in the Dodl charge of 0.15% per year and usually aren't included in the charges for other providers either. So it's important to check these when comparing investment apps.
The main investment charges are ongoing charges for funds and stamp duty for shares - you'll see them under the 'what are the charges?' section when you place your order for an investment with Dodl.
Just so you recognise them when you see them, take a look at the different types of investment charges you can get.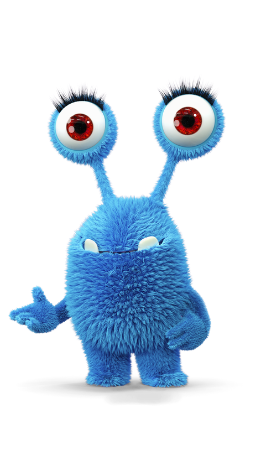 Fund charges

All funds (inc. exchange traded funds) available with Dodl have an ongoing charge, given as a % of your investment e.g. 0.20%. It covers the day-to-day costs of running and managing the fund. It's deducted straight out of your investment by the fund manager – not by Dodl – so you don't need to do anything to pay it.

On top of the ongoing charge is the fund's transaction costs (basically the fund manager's costs to buy/sell investments in the fund). It's shown as a % of your investment in the fund, like the ongoing charge is, and you'll be able to see both in the fund's key investor information.

It's really important to understand the charges for the funds you're interested in before deciding whether to invest.

Shares charges

You'll pay stamp duty when you buy UK shares electronically. It's set at 0.50% of the value of the shares you're buying and is deducted at the same time you buy them.

It's also worth mentioning PTM levy. Again, this isn't a Dodl charge but a government charge of £1 on any shares you buy or sell for over £10,000.

Foreign exchange charges

If you invest in a company which pays you a bit of their profits (called a dividend) in another currency, Dodl will need to convert this to £s before paying it into your account. For this the charge is 0.5% of the value being converted.

It's unlikely you'll pay foreign exchange (FX) charges for your investments with Dodl – and if you are charged one you'll be told why and how much by the team.