Your retirement savings, your choices. It's that simple
Plan ahead and take control of your savings. With a Dodl pension, investing towards your retirement goals really needn't be scary.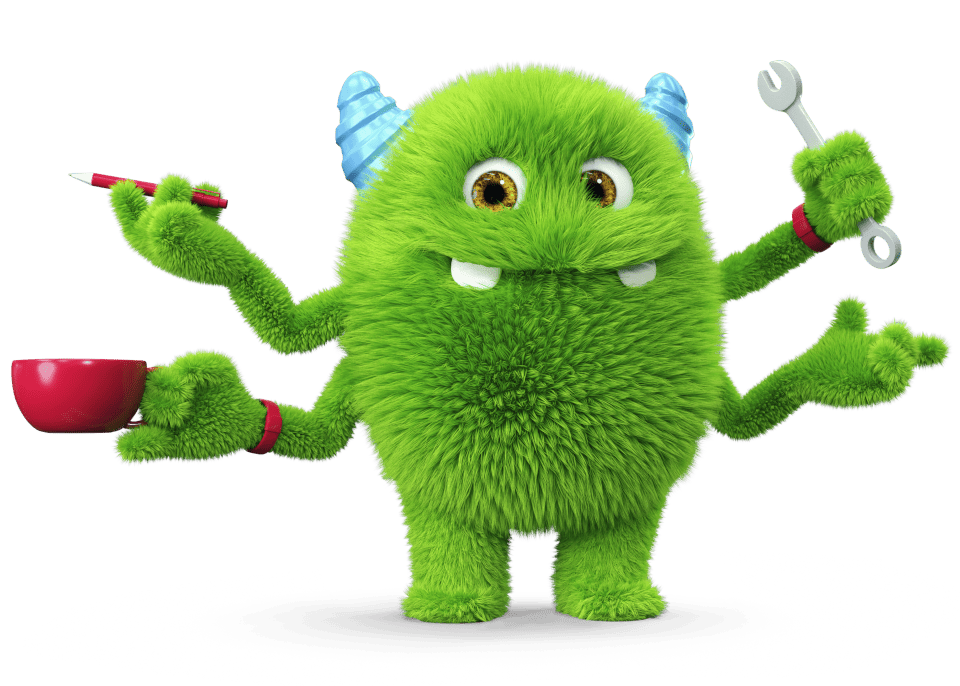 What's a pension?
It's an investment account which lets you save and invest for all your retirement goals.
You can pay in up to your earnings each tax year and control how your pension savings are invested.
When you save into a pension you'll get basic tax relief – a 25% top-up from the government for paying some of your earnings into your pension. (If you're a higher taxpayer you can claim extra tax relief via your self-assessment.)
It has the added benefit that your pension investments can grow and earn income tax-free!
The earlier you start saving into a pension, the longer you have to keep it invested – and potentially grow your retirement savings more.
Pensions do have some things to watch out for
You can pay in up to your earnings each year, but be aware of the upper limit on this of £60,000. (Your limit could be lower if you're a higher earner or you've taken money out of a pension.)
You can only take money out of your pension once you reach the pension age (55 but increasing to 57 from 2028).
Your personal circumstances affect how you're taxed and how much tax relief you'll get. Tax and pension rules could change in future.
Because you can't access your pension savings for a long time, investing them can make a lot of sense – so you can potentially grow your retirement pot. But as with all investing, your money is at risk.
Interested? All the finer details of the Dodl pension can be found in its key features.
Why invest with a Dodl pension?
A few good reasons…
It's easier than ever to get a handle on your pension pot. Transfer any unloved pensions to Dodl and get them working harder for your retirement.

You're in control. You decide how to save for your retirement and what to invest your pension savings in.

You can pick anything from Dodl's straightforward range of investments, including the pension builder fund, designed to make investing easier. Interested? More on investments

Investing needn't be scary. Dodl has weeded out all traces of jargon and complexity for the simple pension journey we all want.
 While investing with Dodl is…a doddle, it carries risk. The value of your investments can go down as well as up and you could end up with less than you put in.
The charges
Investing needn't be scary or expensive. That's why you'll only pay one simple charge for your Dodl pension.
How much?
0.15% of the value of your investments per year (min £1 per month).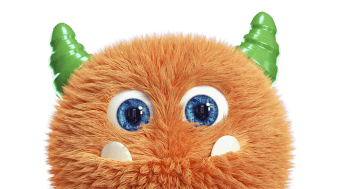 How will I pay it?
It's collected from the available cash in your pension once a month, so it's spread over the whole year.
Anything else?
The investments you choose have their own charges to buy/sell or hold them.
Getting started
It's as easy as 1-2-3 to get started with a Dodl pension.
1
Open your account
Sign up and open your shiny new pension in minutes
2
Add cash to it
Add a one-off amount from as little as £100
Set up a direct debit, adding a regular amount each month
Before you go for it, check transferring is the right thing for you and your retirement goals. Be sure to compare the charges and benefits offered by your current pension provider and Dodl.
Like what you're hearing? Get Started