Themed investments
Build an investment portfolio with the funds which reflect your values. Invest in the themes you believe in, including specific sectors, regions and responsible investments.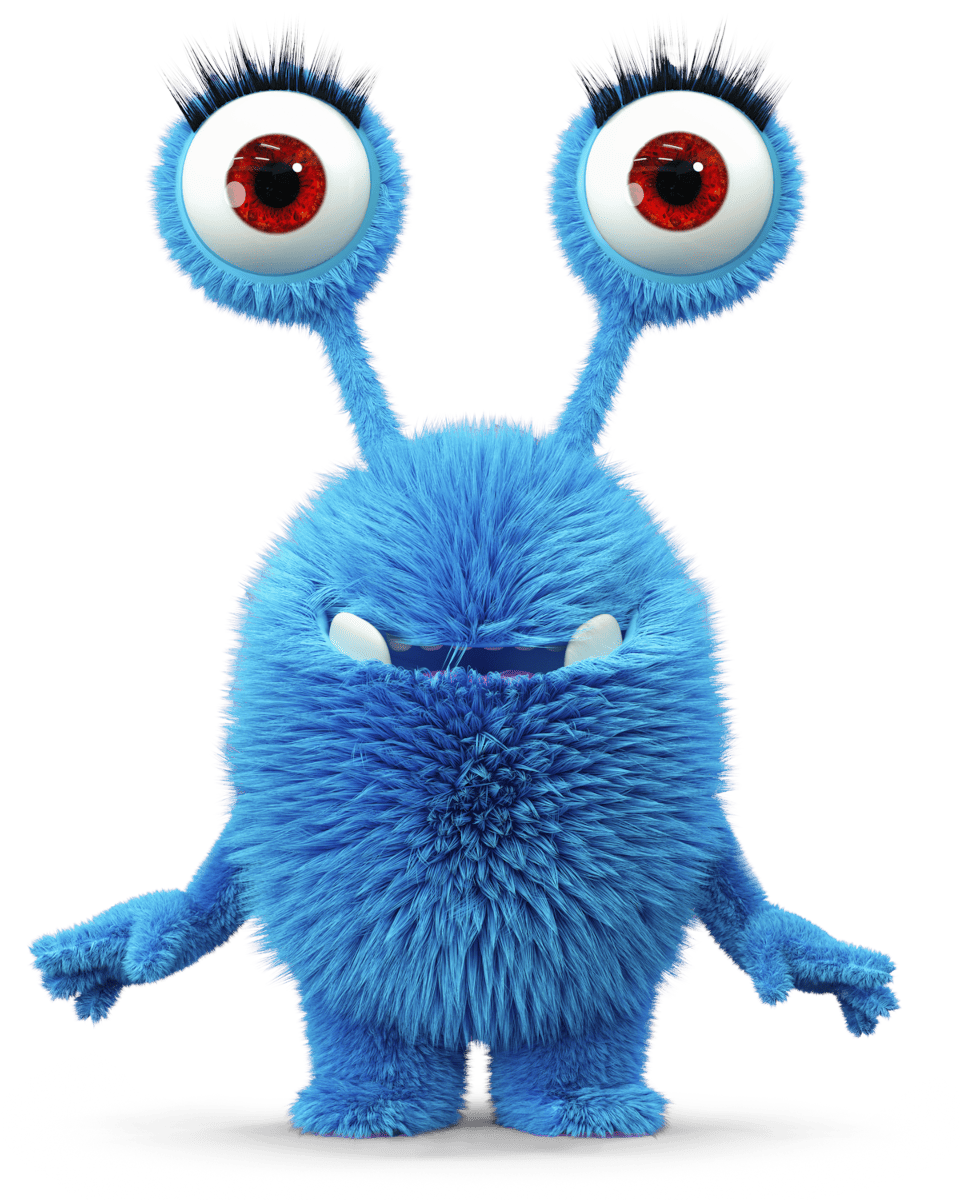 Browse the themes
Select a category to find more information about the themed investments available.
Remember investing carries risk – investments can fall and rise in value and you could get back less than you put in. Make sure you read all the investment details in the app and understand its charges before you place your order.
How do you invest in the themes?
You can do it in 3 simple steps.
Open your Dodl account

Sign up, choose investment account then open it - all in a matter of minutes

Add cash

Begin by adding as little as £100, or set up a monthly direct debit from £25

Start investing

Choose your theme(s), read up on the details then start building your portfolio!