Make your dream first home a reality with a Dodl investment lifetime ISA
Invest up to £4,000 a year and get up to £1,000 bonus from the government. Choose your own investments and start building your first house deposit when you open a Dodl investment lifetime ISA.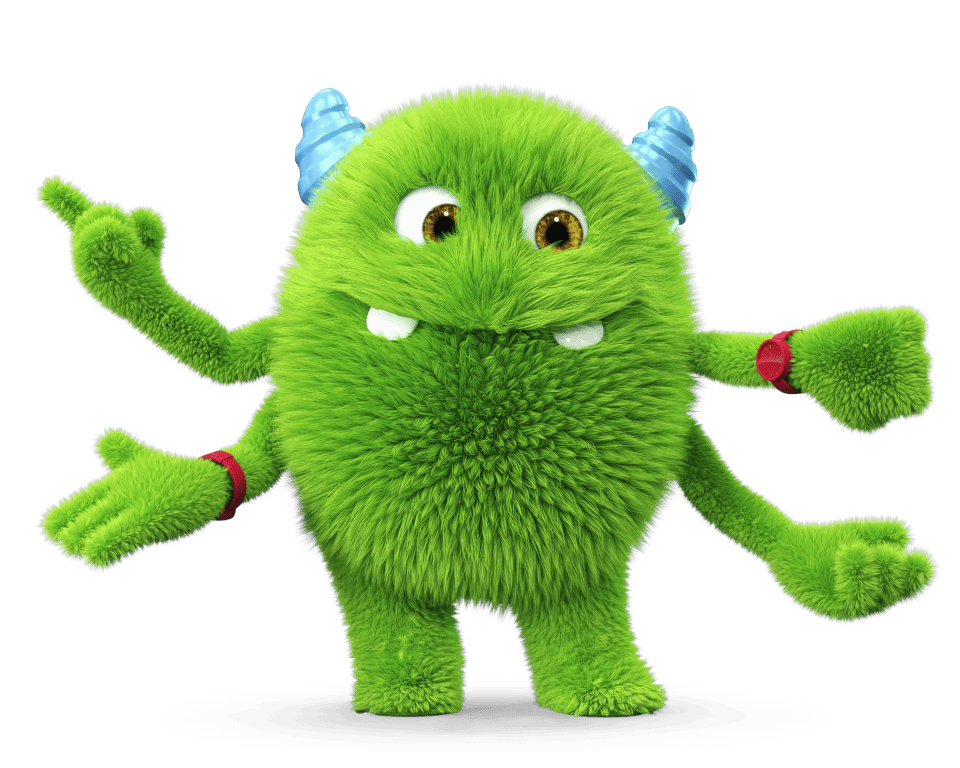 What's an investment lifetime ISA?
It's a first-home-buying or retirement-boosting investment account! This page covers some of its most important points, but make sure you read its key features before opening one.
Grow your savings
Being an investment account means you have the opportunity to grow your lifetime ISA savings by investing them in your choice of funds, themes and shares.
Tax-free
And because it's a type of Individual Savings Account (ISA), any investment growth or income made is tax free! (Tax and ISA rules can change in future.)
For your first home or retirement
You can withdraw your lifetime ISA savings, charge-free, for a deposit on your first home (up to £450,000) or retirement from age 60.
With a lovely 25% bonus
It comes with a generous 25% government bonus on the amount you pay into it, with the maximum bonus each year being £1,000.
Know the lifetime ISA limits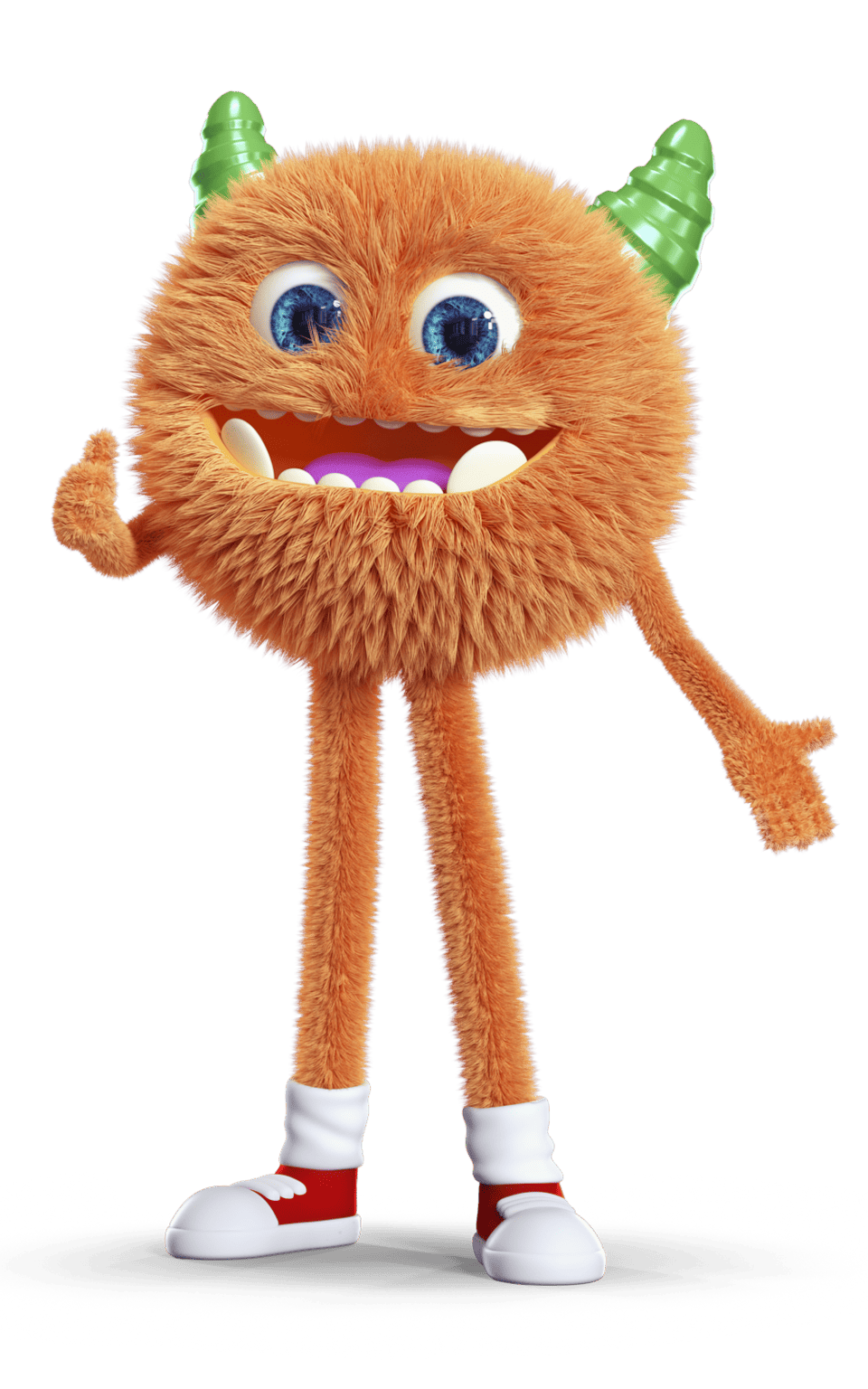 You can only open a lifetime ISA if you're below the age of 40 (unless you're opening it to transfer an existing lifetime ISA in).

You can only pay into your lifetime ISA up to the age of 50.

You can pay in up to a maximum of £4,000 to a lifetime ISA each year (known as the lifetime ISA allowance). Anything you pay in also counts towards your overall ISA allowance of £20,000.

You'll need to have paid into your lifetime ISA for a minimum of 12 months before you can withdraw it charge-free to buy your first house.

If you save into a lifetime ISA instead of your workplace pension you'll miss out on your employer's pension contributions, and your entitlement to means-tested benefits could also be affected.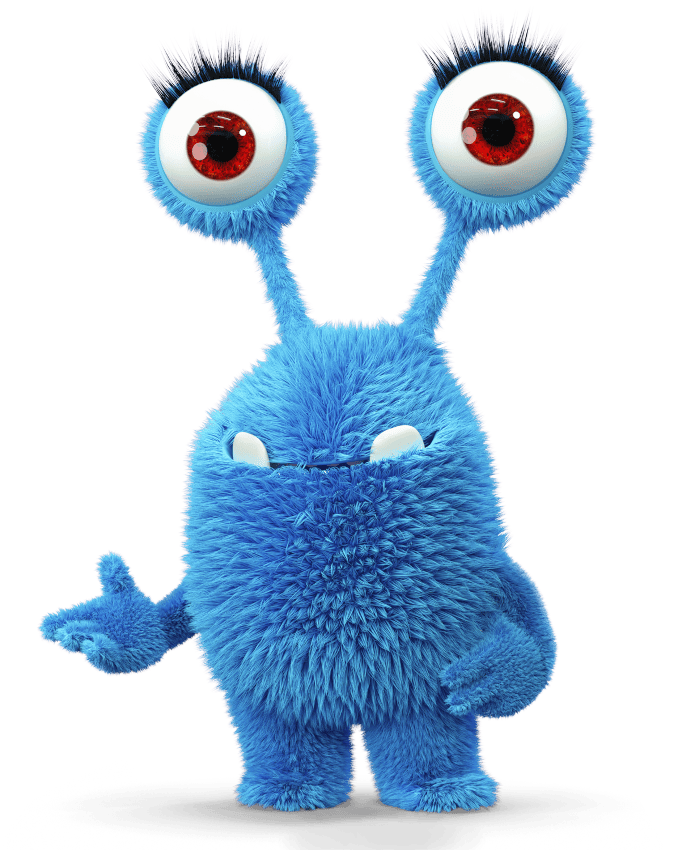 Last but not least!
If you withdraw cash from your lifetime ISA before age 60 and aren't using it to buy your first home, you'll have to pay the 25% government withdrawal charge on the amount you take out. That means you could get back less than you paid in.
Why invest with a Dodl investment lifetime ISA?
A few good reasons…
Graph provided for information purposes only. Data source: AJ Bell. Returns are based on £1,000 invested or saved at the start of 2012 and held there for ten years. Investment returns are based on the AJ Bell balanced fund performance where available (2018-2022) and its underlying asset allocation in all previous years to simulate performance. Simulated performance (prior to 2018) has been calculated using the current asset allocation which may have been different in the past and is exclusive of investment charges. Investment returns shown exclusive of platform charges. Savings returns are based on an assumed average figure of 1% interest year on year.
While investing with Dodl is…a doddle, it carries risk. The value of your investments can go down as well as up and you could end up with less than you put in.
The charges
Investing needn't be scary or expensive. That's why you'll only pay one simple charge for your Dodl investment lifetime ISA.
How much?
0.15% of the value of your investments per year (min £1 per month)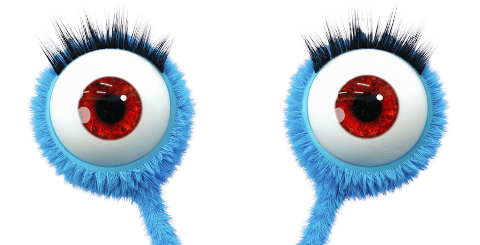 How will I pay it?
It's collected from the available cash in your investment lifetime ISA once a month, so it's spread over the whole year.
Anything else?
The investments you choose have their own charges to buy/sell or hold them.
Getting started
It's as easy as 1-2-3 to get started with a Dodl investment lifetime ISA.
1
Open your account
Sign up and open your shiny new lifetime ISA in minutes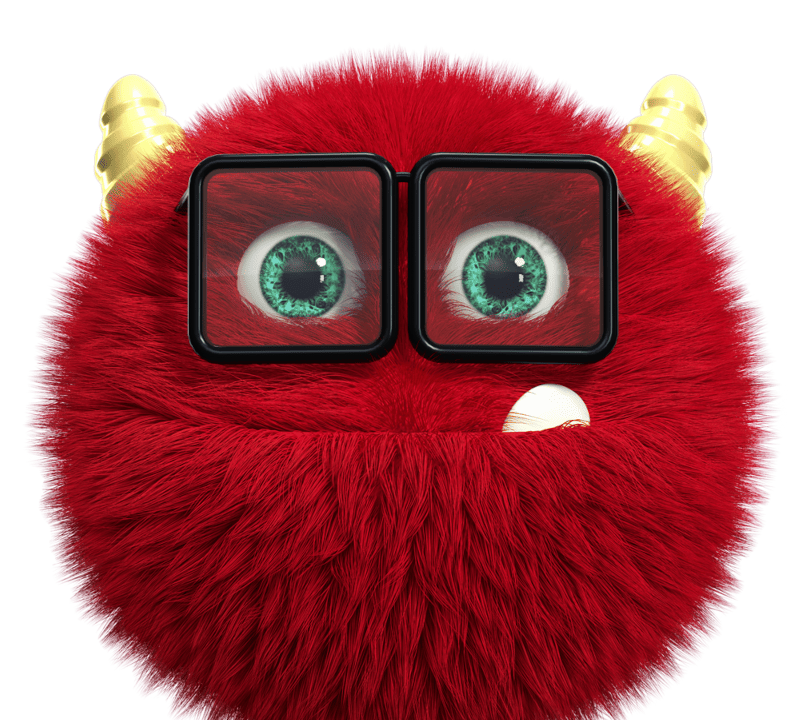 2
Add cash to it
Add a one-off amount from as little as £100
Set up a direct debit from just £25 a month