Get to know Dodl
Your easy-to-use, no-nonsense investment app, brought to you by AJ Bell.
Why invest with Dodl?
Investing needn't be scary
Whether it's your first time investing or you've done this all before, Dodl cuts out the jargon and fuss for a simple, scare-free investing journey.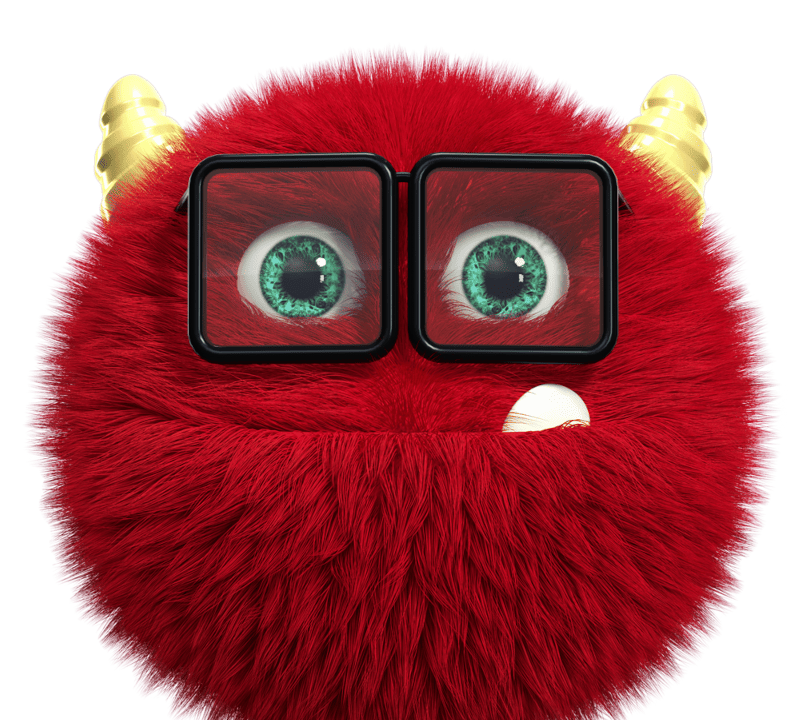 Simple yet sophisticated
As simple as Dodl is you've still got loads of investing elbow room, with four accounts and a wide range of funds, themes and shares to choose from.
Knowledge and support
Build your investment knowledge as well as your portfolio with the learn tab. And if you ever need a little help, Team Dodl are only a message away.
Safe and experienced
Dodl is brought to you by AJ Bell, a multi-award-winning, FCA-regulated investment platform that's been doing this for over 25 years.
All-in-one Dodl charge
That's 0.15% per year of the value of the investments in your account. Clear and simple, as investing should be.
While Dodl makes it that bit simpler, as with all investing your money is at risk. The value of your investments can go down as well as up and you could end up with less than you put in.
What's AJ Bell?
AJ Bell is the investment platform and FTSE 250 company behind the Dodl app and Dodl's accounts.
One of the UK's largest and most trusted investment platforms, with 490,000 customers and over £76 billion in cash and investments looked after every single day.
Authorised and regulated by the Financial Conduct Authority. So when you choose Dodl, you'll be in safe and experienced hands.
With Dodl, alongside the themed funds and shares, your investment options include AJ Bell's own funds. They're built and balanced by the experts, making the whole investing thing that little bit simpler. Just choose the risk level that feels right, and you're good to go!
Visit AJ Bell
Meet the monsters
They're the mascots of your investing journey.
They don't give advice but they do accompany you through the app, and generally brighten your day! And they're not just social media stars – each has a full-time Dodl role.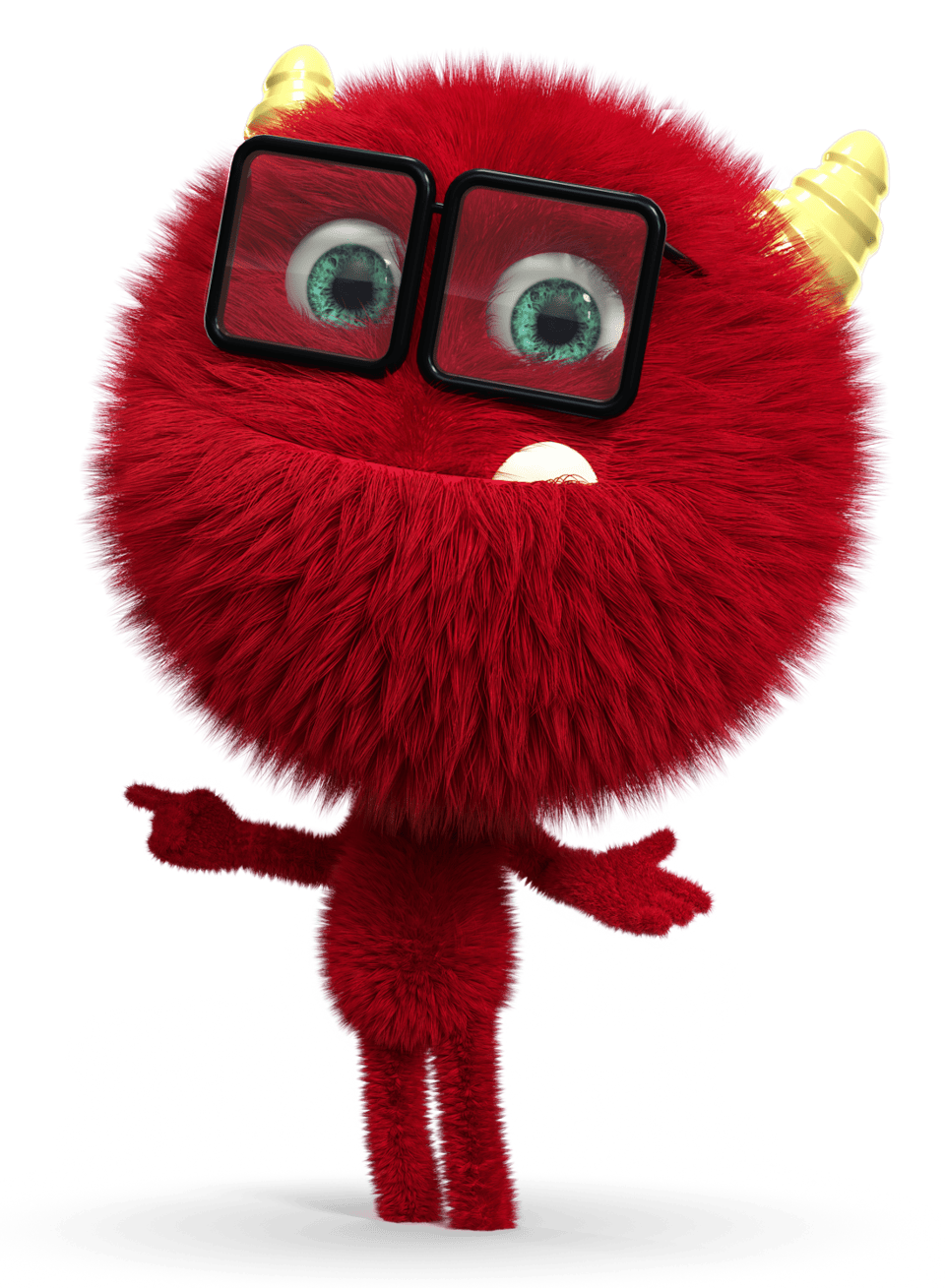 Red...
With a head full of investment knowledge and expertise, no wonder it's a little on the large side! This friendly expert is here to guide, support and educate you about all things investing.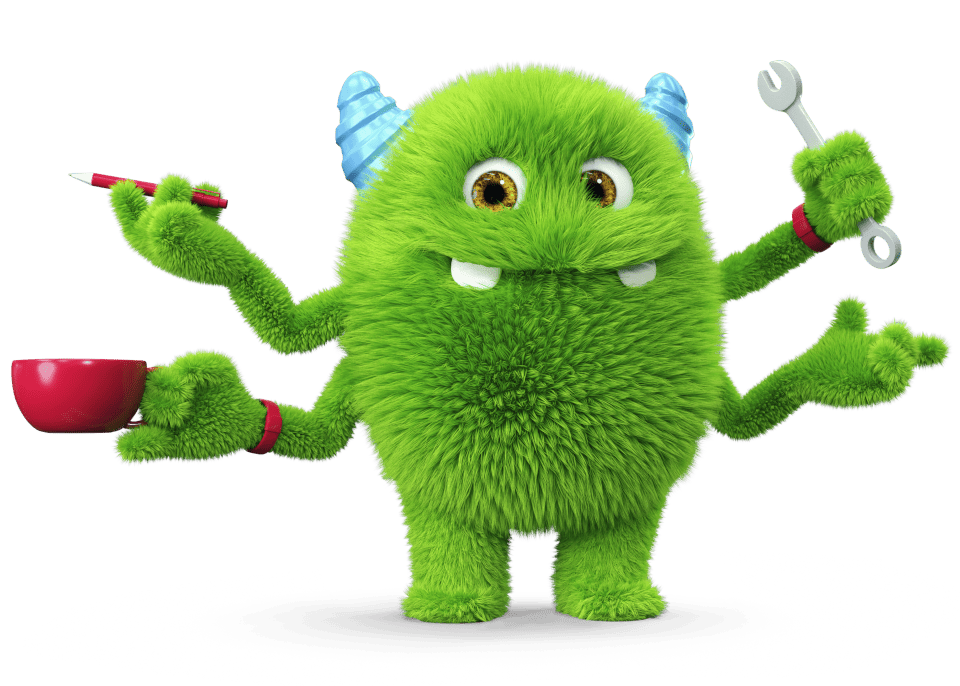 Green...
From tech troubleshooting to handy investing ideas, this furry friend is here to lend you a helping hand (or four), whenever you need it.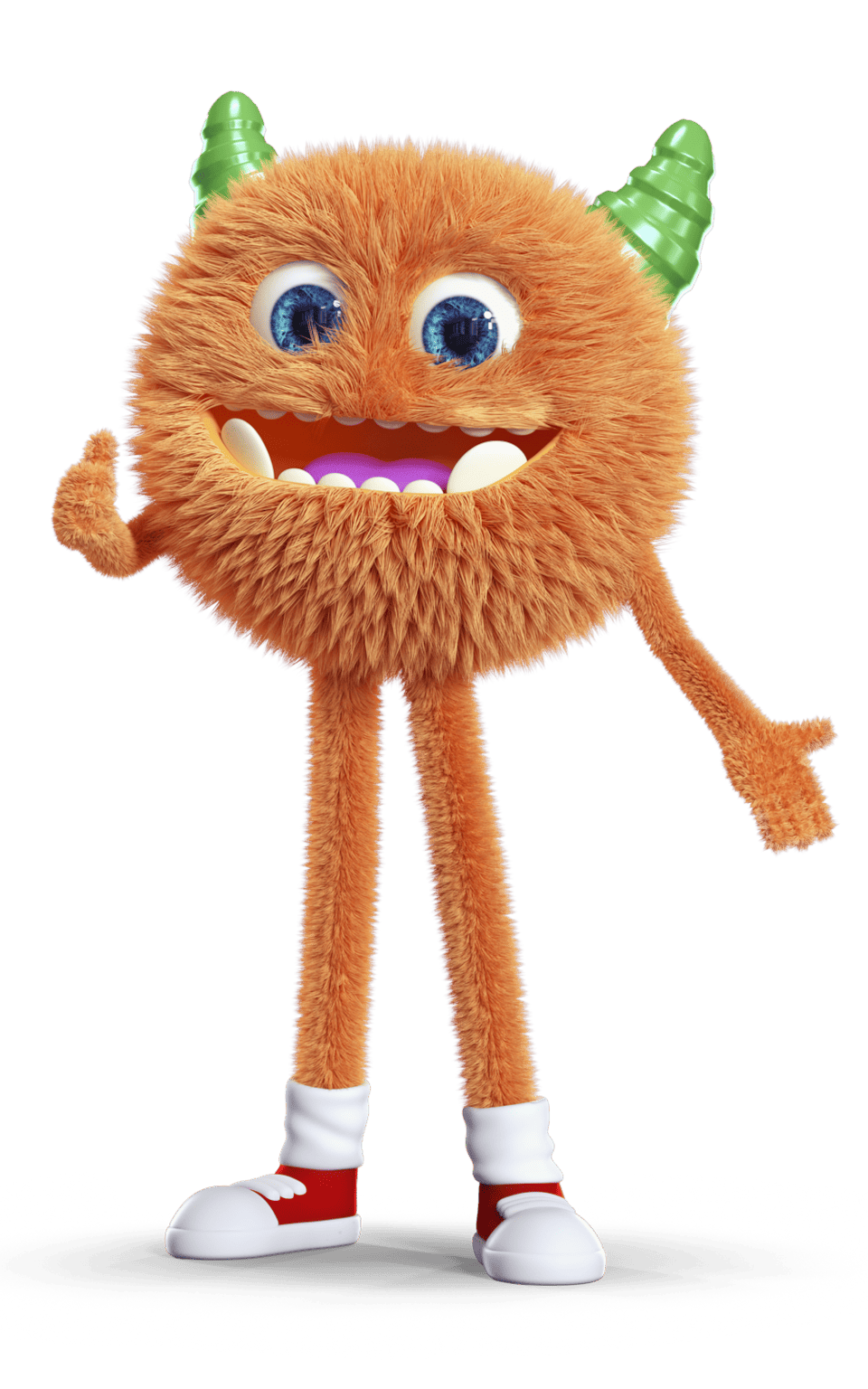 Orange...
Always laced up and ready for action, this energetic monster is ready and raring to help you grow your investments, keep track of performance and reach your goals.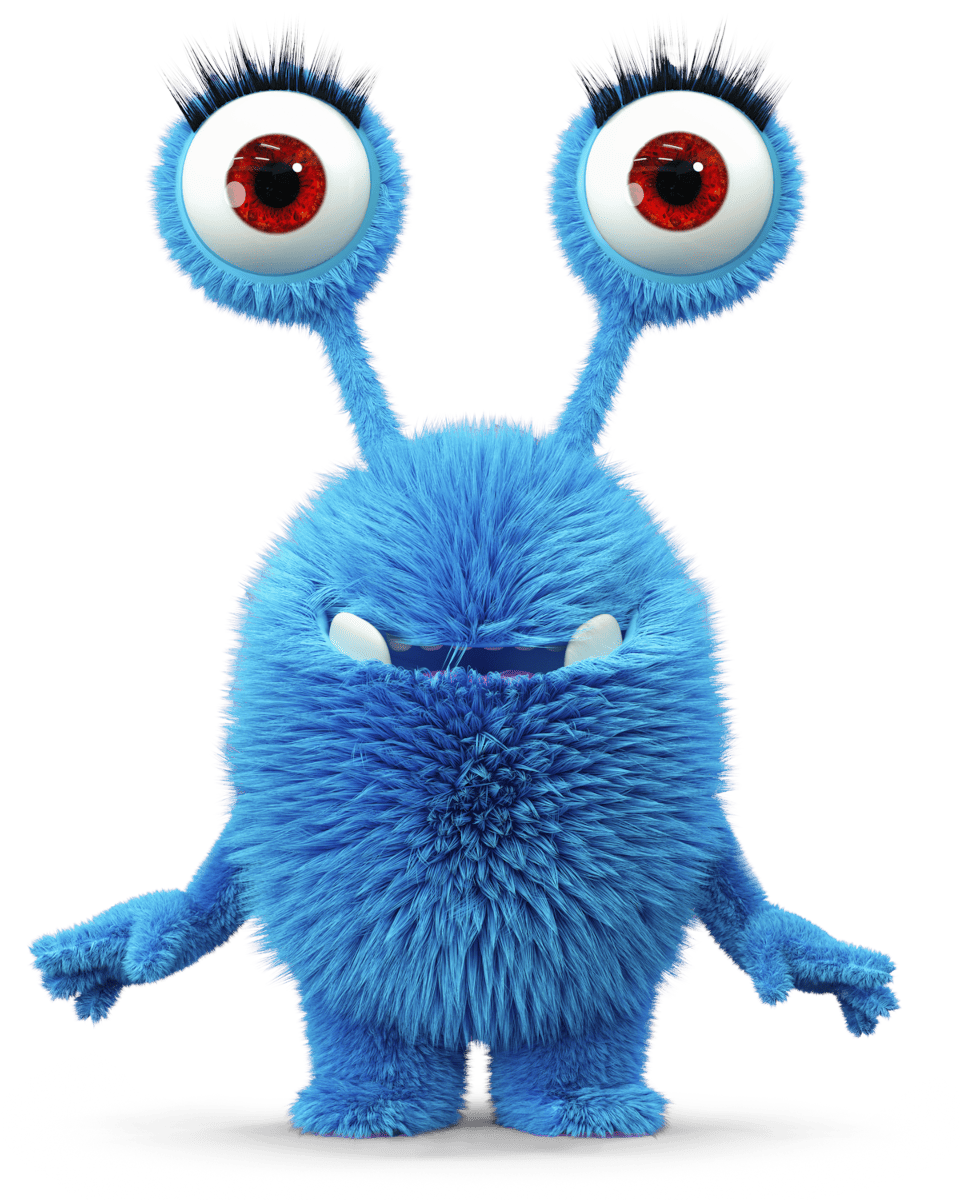 Blue...
A creature of curiosity with a devotion to details, this little monster is always on the lookout for investment info and insights to share with you.
Who are behind the monsters?
There's a great team hard at work behind Dodl, with AJ Bell expertise aplenty. Making investing easier for you brings us all together.
You'll spot us on socials and may even chat to one or two of us in the app!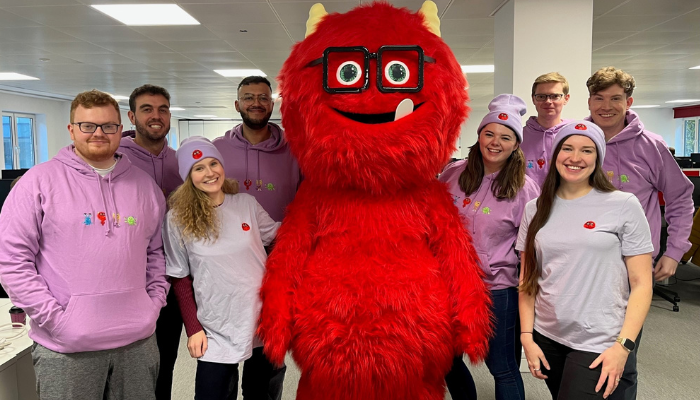 Though the team's full of friendly experts, we're not financial advisers and Dodl doesn't offer advice. So if you're not sure whether investing is right for you, you should chat to a qualified financial adviser about this.