Shares
Own a portion of a big British brand by investing directly in a company from the FTSE 350.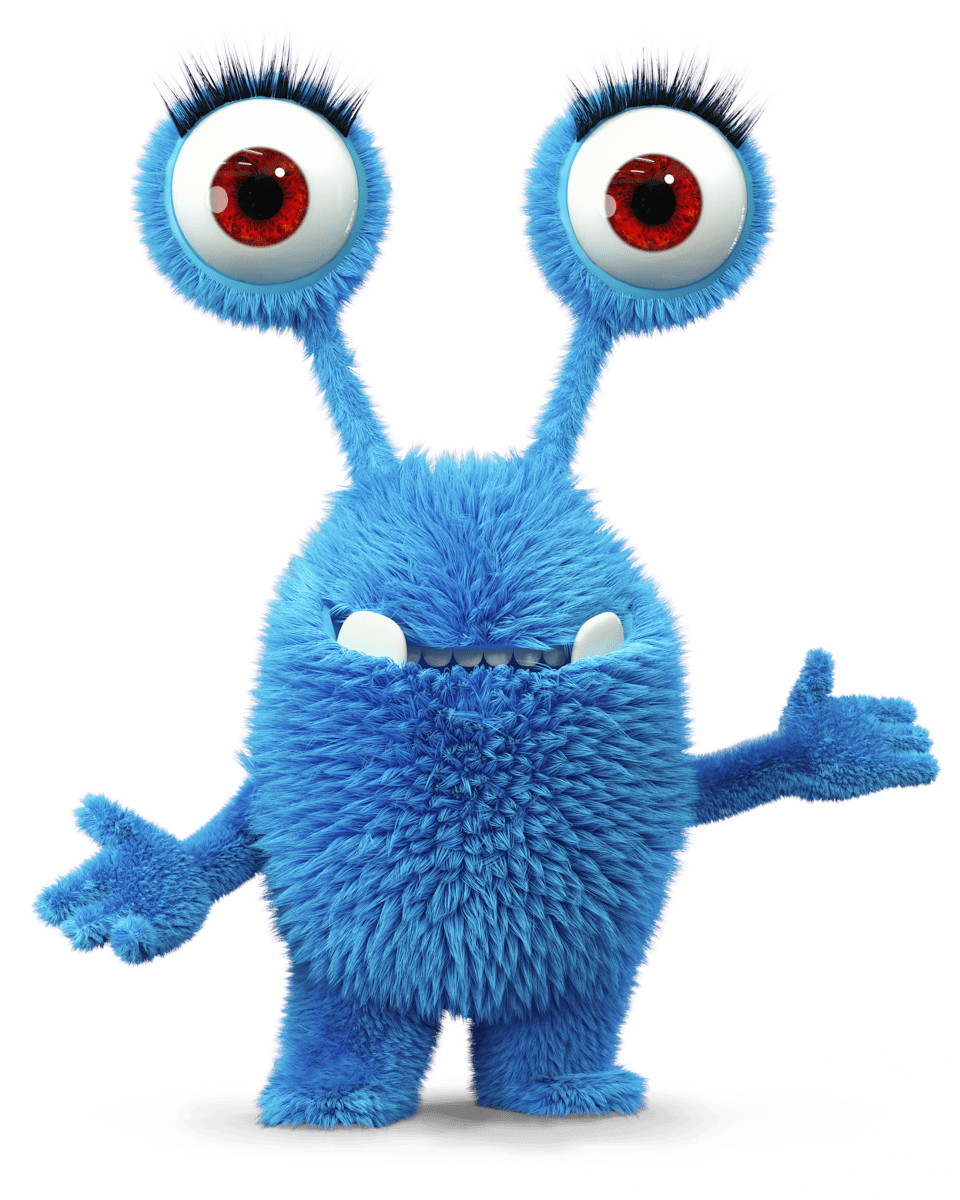 Browse the shares
Use the categories to help you explore the companies you can invest in with Dodl.
Remember investing carries risk – investments can fall and rise in value and you could get back less than you put in. Make sure you read all the investment details in the app and understand its charges before you place your order.
How do you invest in shares?
You can do it in 3 simple steps.
Open your Dodl account

Sign up, choose investment account then open it - all in a matter of minutes

Add cash

Begin by adding as little as £100, or set up a monthly direct debit from £25

Start investing

Choose the shares you want, check you're happy with the details then get investing!